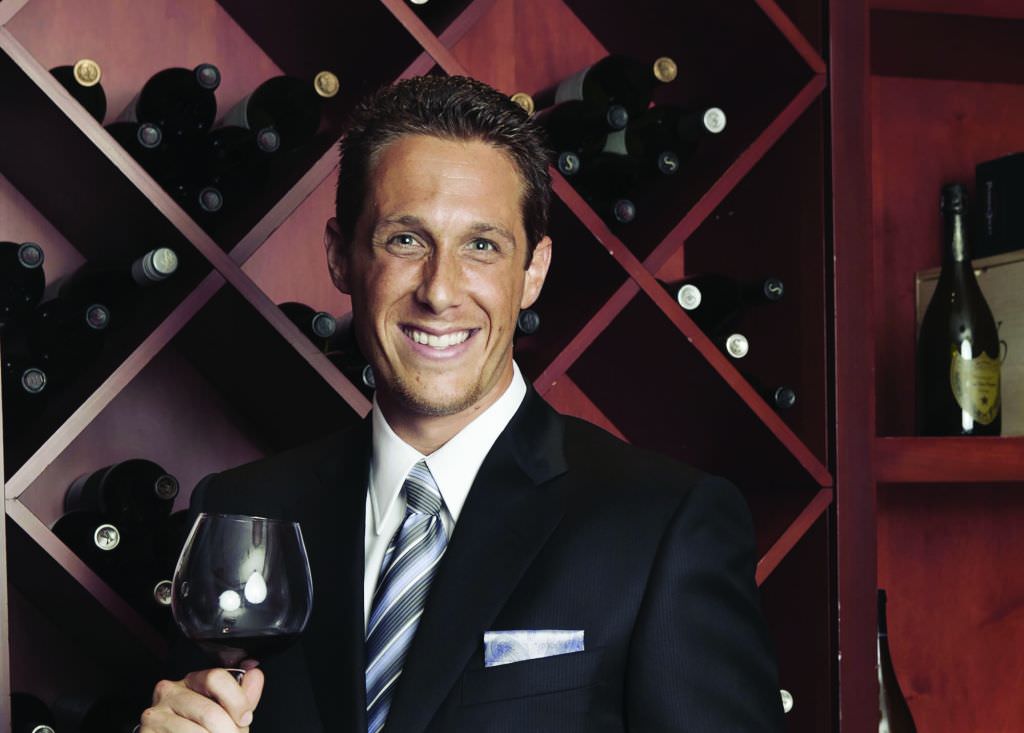 Gulfshore Life Magazine has featured Crave Culinaire. Read how Chef Brian's appearance on CNBC's Restaurant Startup might open up some new opportunities for the Naples based catering company.
Hot off of Tuesday night's airing of the CNBC reality show Restaurant Startup, the founder of Crave Culinaire has gotten an investment offer worth more than the $500,000 he and colleague Richie Wilim had requested of Startup hosts Joe Bastianich and Tim Love. On Friday, Chef Brian Roland will meet with a local entrepreneur who intends to lay out "an opportunity that can be monumental for Crave's future." Specifics on both are hush-hush for now.
"I think the show helped get us out there and gave us some credibility," says Roland, whose phone has been "ringing off the hook" all day on Wednesday. Crave Culinaire, a 2-year-old personal chef concierge and catering company that uses ultramodern culinary techniques, hosted a viewing party Tuesday night at the Naples Performing Arts Center.
And, technically speaking, Roland didn't even "win."
Restaurant Startup pits two teams….(click here to read the whole article)