The last week of April reflected Crave Culinaire's season very well. Great events and an article in the Business Observer featuring Chef Brian Roland and his appearance on CNBC's Restaurant StartUp.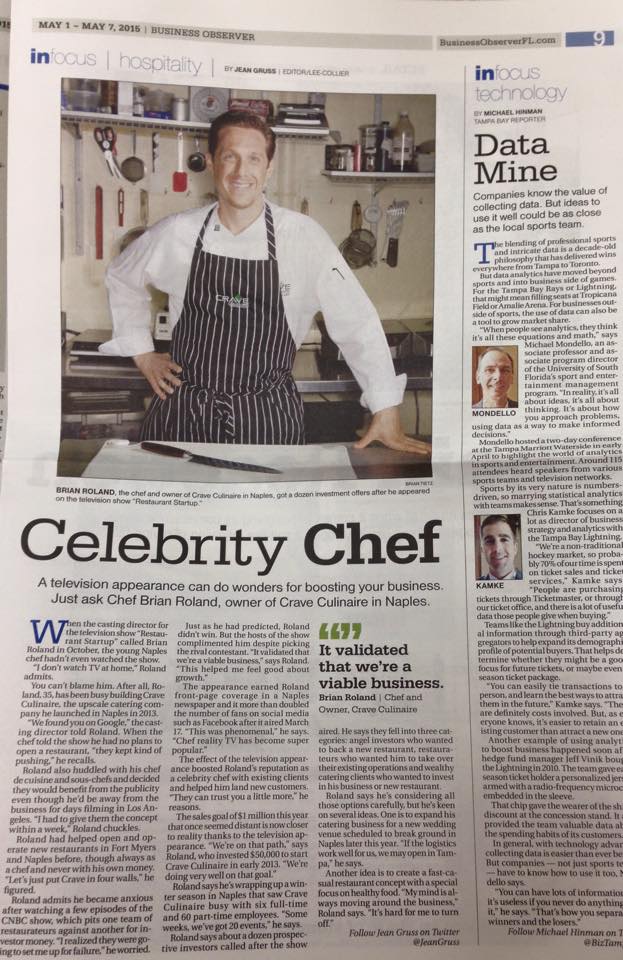 Crave Culinaire featured in The Business Observer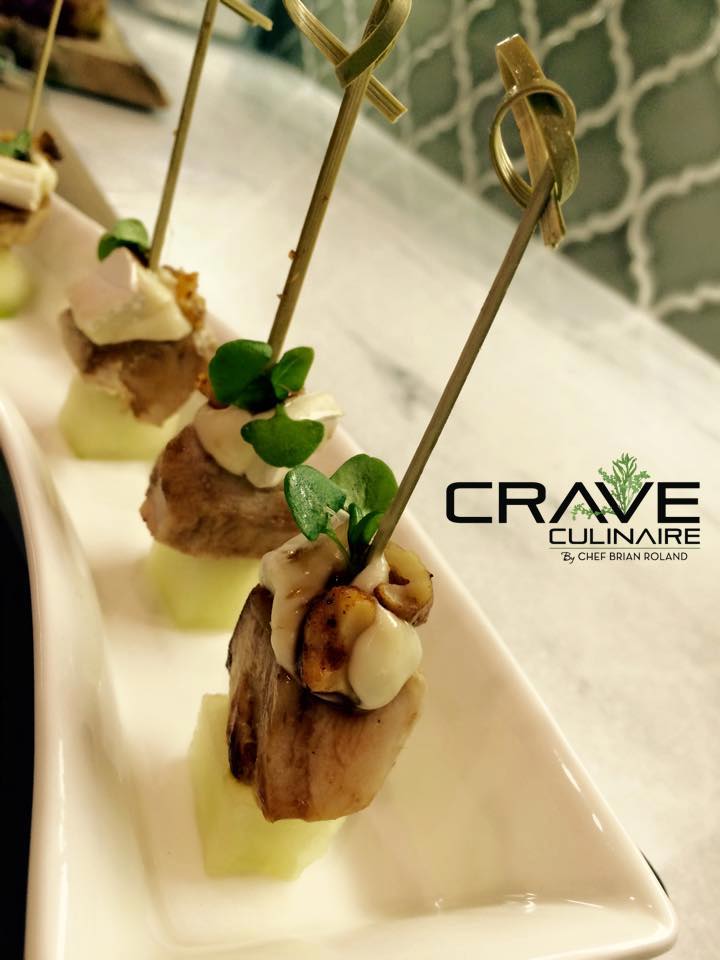 Cherry Smoked Chicken, Apple & Brie with Toasted Walnuts, Sherry Reduction and Basil.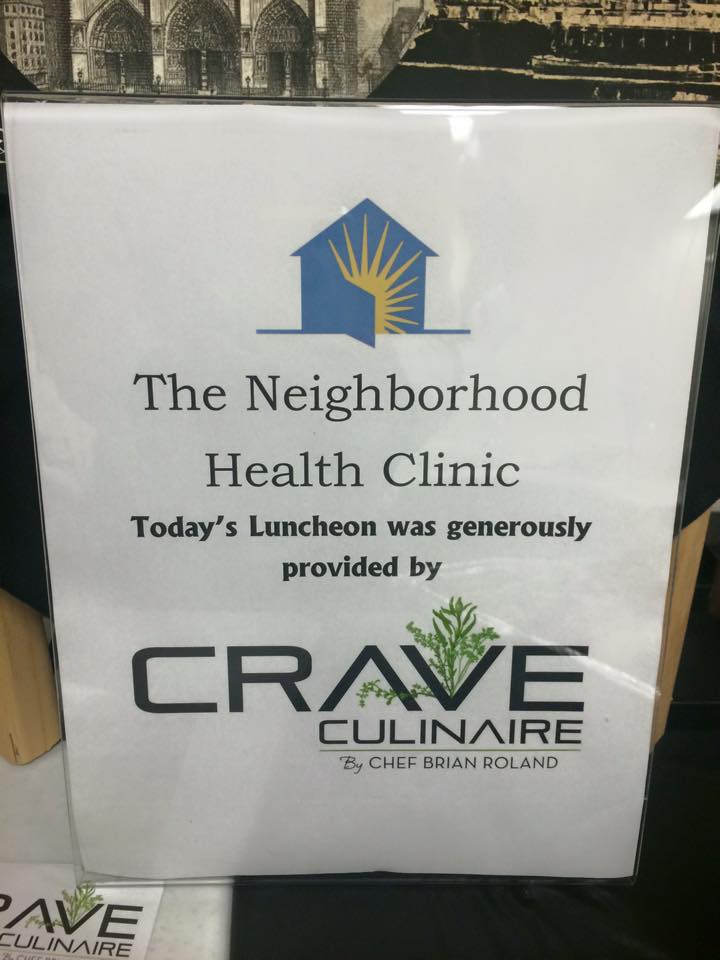 Charity event at The Neighborhood Health Clinic