Did you know that Crave Culinaire loves to create delicious dishes for our vegan customers? Take a look at a sample of 2 appetizers and a 3 course vegan dinner: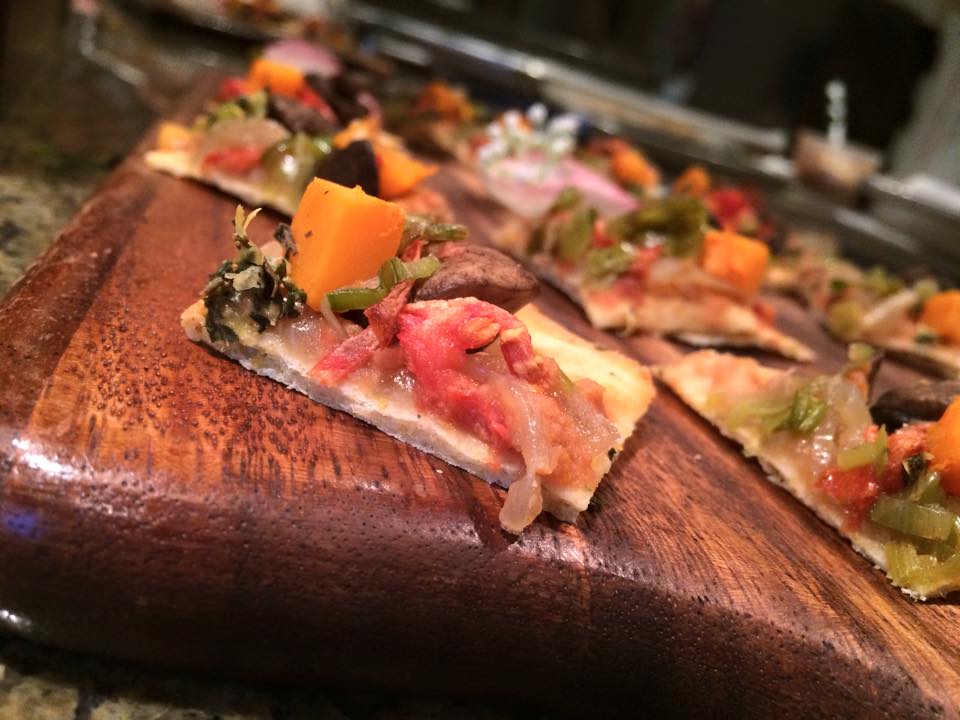 Appetizer 1: Wild Mushroom & Leek Grilled Pizzetta (Bite Sized) Caramelized Onions, Lemon Thyme & Sundried Tomatoes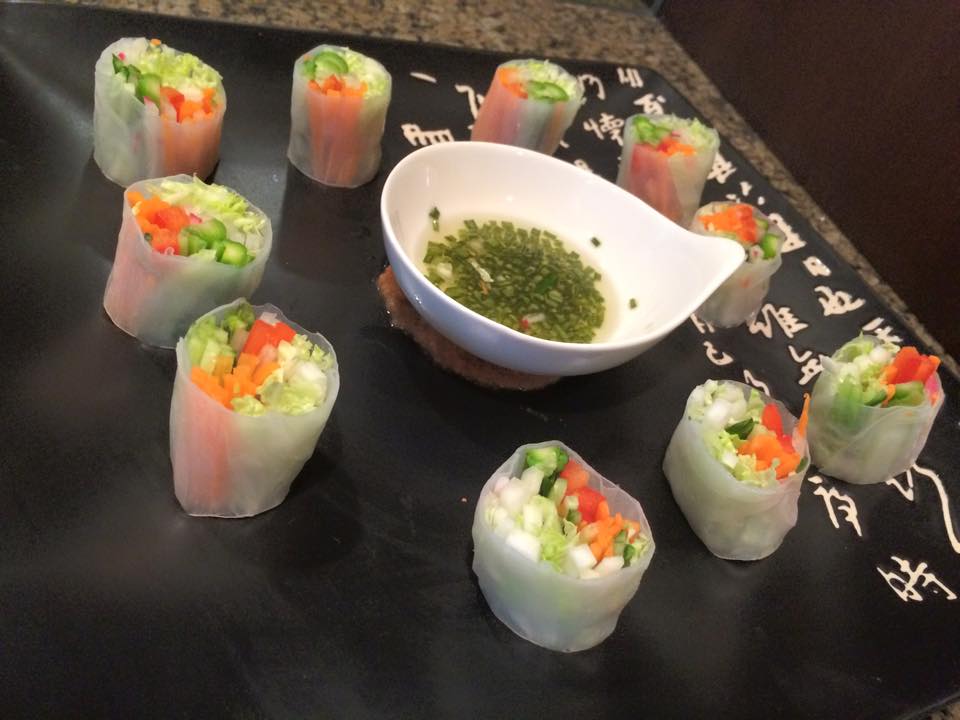 Appetizer 2: Organic Vegetable Spring Rolls (Bite Sized) Rice Paper, Carrots, Bell Pepper, Napa Cabbage, Radish, Cucumber Citrus – Rice Wine Vinaigrette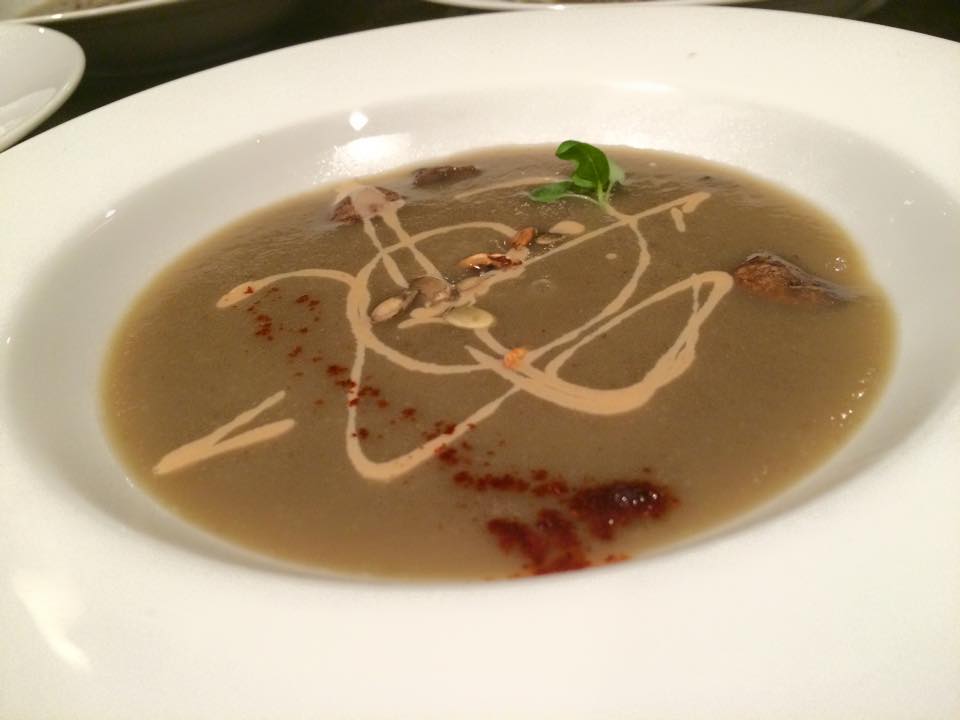 First Course: Smoked Eggplant Bisque Lemon – Tahini, Toasted Pumpkin Seeds, Coriander Scented Mushrooms, Hungarian Paprika, Micro Basil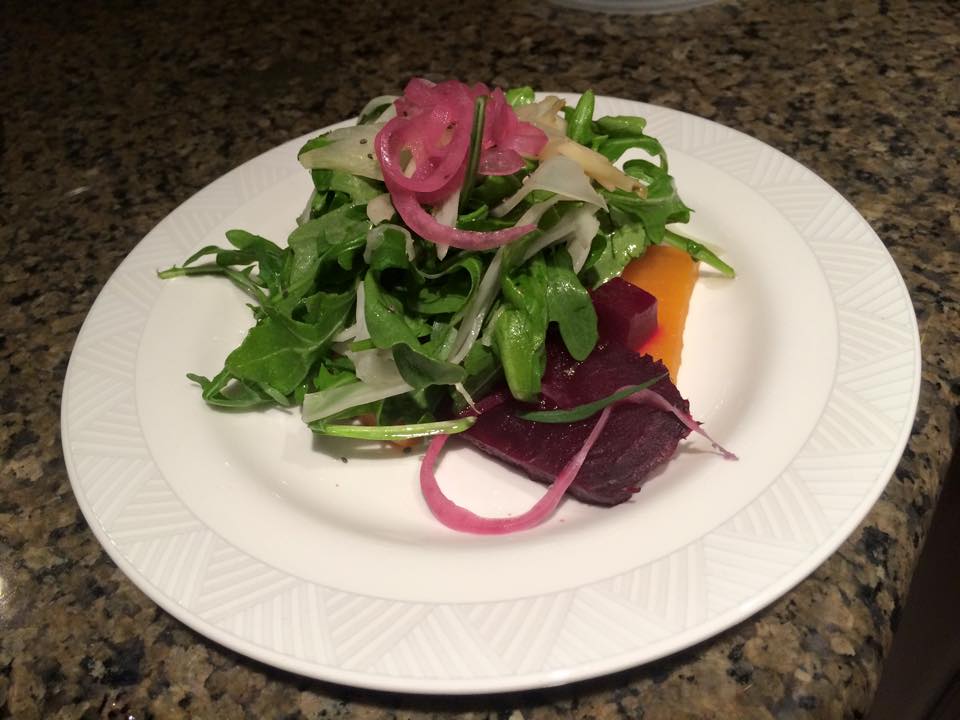 Second Course: Fennel & Colorful Beet Salad Ruby Red Grapefruit, Tarragon, Baby Arugula Pickled Red Onions & Toasted Chia Seeds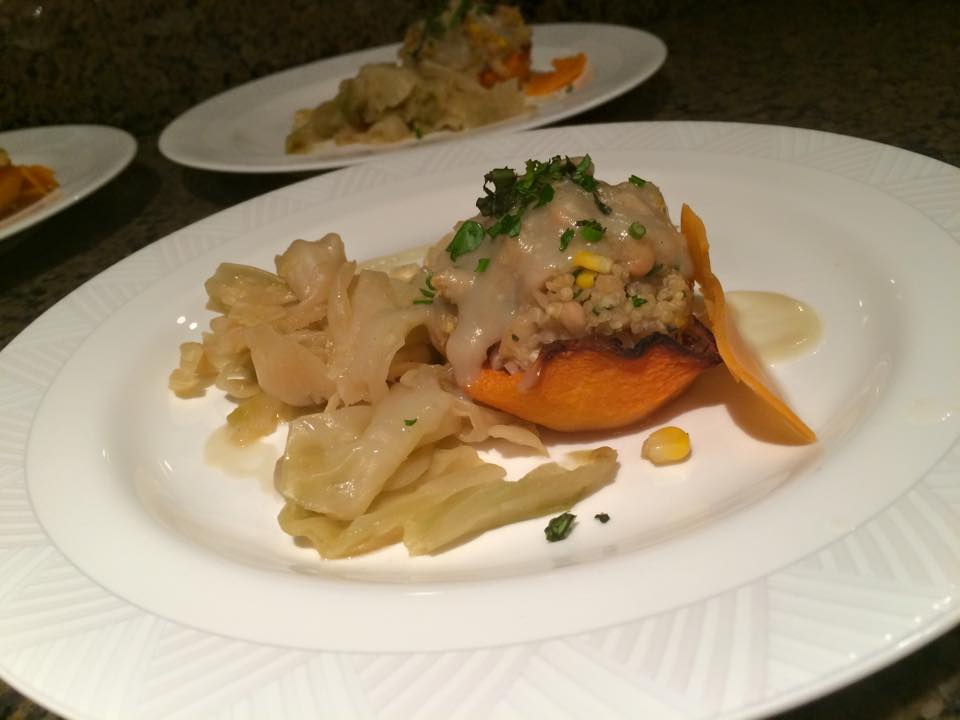 Third Course: White Bean, Roasted Corn & White Quinoa Stuffed Butternut Squash Orange – Ginger Braised Cabbage, Parsnip Pernod Sauce
For inquiries please call 239 292 1529. Crave Culinaire by Chef Brian Roland, your catering service in Naples,FL.